For over 35 years, OC Builders has worked with discriminating homeowners in the Metropolitan area on a variety of projects, from building custom homes to renovations and additions. Whatever your design preference, our team is dedicated to working closely with you to build your dream space. Every project is of the utmost importance to us and we make superior craftsmanship and a positive customer experience our top priorities.
Our Services Include: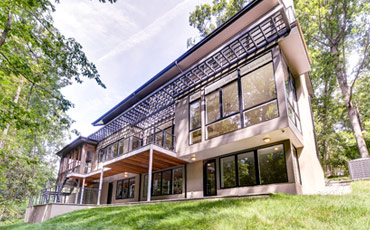 Custom Home Building
When you're ready to build your dream home, we're here to guide you through the process. Our years of luxury home building experience ensure you receive the highest standards of quality and professionalism. Every custom home built by OC Builders is an original, personalized to reflect the individual tastes and needs of its owners. Our goal with each home we build is to maximize a client's investment, while providing the highest quality craftsmanship. We have experience with all types of design aesthetics, from traditional and classic to sleek and contemporary.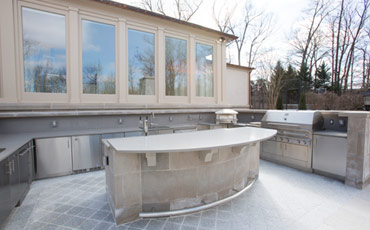 Renovation of Existing Living Space
Our team will work collaboratively with you to transform your home into a functional, beautiful space that you'll enjoy for years to come. From redoing your existing floor plan to gutting your home and reworking the space to better suit your lifestyle, you'll fall in love with your home all over again once the project is complete!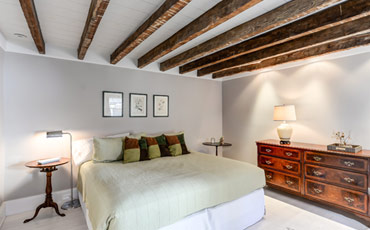 Additions
Whatever your reason for expanding, OC Builders will seamlessly connect the new portions of your home to the old through our incredible attention to detail and our commitment to an exceptional customer experience. OC Builders works with you through every step of the renovation process, ensuring your project is completed in a timely manner and within your budget.
How We Work
A Team That Is Hands-On and Accessible
At OC Builders, we pride ourselves on giving our clients the best possible customer experience. This not only means excellent customer service and high-quality work, but it also encompasses establishing a trusting relationship with our clients so that they feel comfortable sharing their dream with our team. Our mission is to make that dream come to fruition by ensuring that the architect's vision for the job lines up with the client's. Our supervisors and project managers are highly involved throughout the entire construction process, with special attention being given to client feedback. We use our construction experience to guide the process so that our clients can focus on their dream.

Meet with homeowners
We sit down face-to-face with homeowners and go over every aspect of a project, including budget, schedule, and critical decisions that need to be made. The contracting process is a partnership and working closely together on decision-making helps keep projects on schedule.
---
Provide a schedule
Once a job begins, a construction schedule is produced for the homeowner and all subcontractors, outlining each week of the project and what will be accomplished during the week. If any changes occur that alter the timetable, homeowners are kept informed. A selection schedule is also drafted to help keep the homeowner on schedule if they are providing items such as paint, tile, or appliances.
---

Work with architects and subcontractors
Throughout our 30+ years in business, OC Builders has built strong working relationships with a variety of subcontractors. We work with the best, so homeowners can trust the craftsmanship that goes into their project.
---

Answer any questions or concerns
Your dedicated team leader is at the job site daily and is always available to address questions.