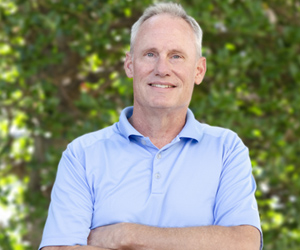 Vince Dunn
Leader for OC Builders, Inc.
Vince began working at OC Builders as a high school student in 1980 and continued until 1990. He earned his degree in Business Management from Marshall University with the future goal of operating his own construction firm. Vince achieved his goal in 1990 when he started his own construction company, while still remaining in close contact with then-owners of OC Builders, Sen. Omer L. Hirst and Chris Henderson. Vince has successfully run his own construction company from 1990 until now. When Chris retired in 2018, he asked Vince to step in as the leader of OC Builders.
Vince has always held the belief that a hands-on approach produces the best results when dealing with each project. He personally works with each of his clients from the initial meeting until the client is completely satisfied with the completion of the project. Through his 30+ years experience, Vince understands the importance of building strong relationships with like-minded professionals in the industry. From architects to tradespeople, OC Builders has found the best in the business, so their clients receive the finest craftsmanship at the best value.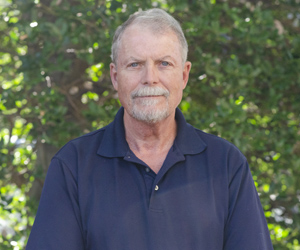 Alan Geserick
Alan started in the residential construction business in 1970 after serving our country in the Air Force for 4 years. Alan's first job in construction was a multi-family project in Prince William County. Shortly after taking that job, he became the Assistant Superintendent. Alan consistently grew and took on greater responsibilities – first as he moved into a Superintendent position and then later as Project Manager for several home building companies in the Fairfax area.
In 1983, Alan went to work for Foley Construction, a custom homebuilder located in Great Falls, Va. There, he handled all of the land development and construction of homes for a number of subdivisions in Fairfax County. Alan became Vice President for Foley Construction in 1988. In that position he managed the building of custom homes and custom remodeling jobs. Alan came to OC Builders in 2001 as a Vice President. In 2008, Alan began working closely with the then-President of OC Builders, Chris Henderson. Working with Chris, Alan was able to build many exciting and high quality projects. According to Alan, most of OC Builders newer clients come to the company through referrals received by former clients.
Alan graduated from George Mason University with a Bachelor of Science degree in Business Management with a minor in Accounting.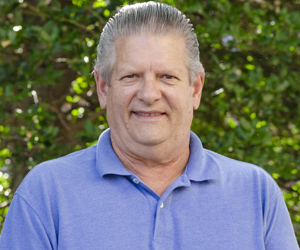 Steve Bredeman
With 31 years in the construction industry, Steve has a deep understanding of the business. His chief responsibility is construction manager, and he has experience in various positions as an architectural, structural, & mechanical draftsman/designer. Steve has been with OC Builders for 20 years. He is primarily responsible for bidding, selling and managing projects. Steve's education includes the study of Mechanical Engineering at Northern VA Community College.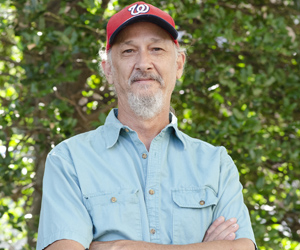 Paul Worchel
Paul has been a professional carpenter his entire adult life. In fact, his first jobs in residential construction were working summers in high school and college. For the past 35 years, he has been a professional carpenter. While Paul's experience is in all phases of residential carpentry – from start to finish – his specialty is finish carpentry and cabinetry. Paul has been with OC Builders since 2001. Before OC Builders, his experience included journeyman carpenter in the union and working as a self-employed carpentry contractor. While Paul's primary responsibility for OC Builders is carpentry, he also does warranty service and handyman work for customers and serves as site supervisor as needed.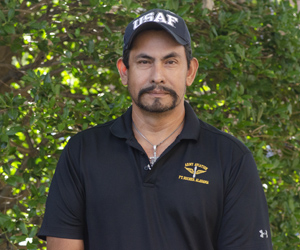 Alberto Gonzales
Alberto also brings a wealth of expertise and knowledge to OC Builders with 35+ years experience in framing carpentry and masonry. He has worked for OC Builders for over 10 years and along with labor work also serves as a superintendent on projects.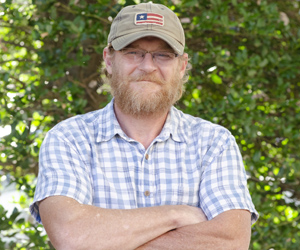 Paul Novak
Paul is master carpenter and superintendent on projects for OC Builders. Paul has been in construction since before he graduated from West Virginia University in 1991. Paul has built everything from custom cabinets to wine rooms, and even had his own carpentry company. He's had a working relationship with Vince Dunn for 20+ years and is crucial to the OC Builders team.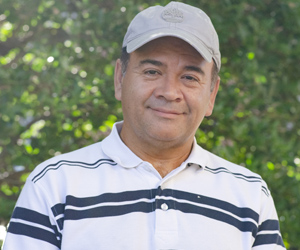 Rosendo Rodriquez
Rosendo is a top quality painter with 32 years of experience.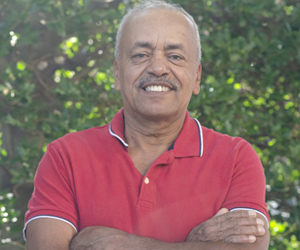 Fredy Vergara
Fredy is an assistant and laborer for OC Builders.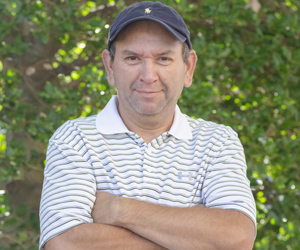 Orlando Rodriquez
Orlando is a painter with 20+ years of experience.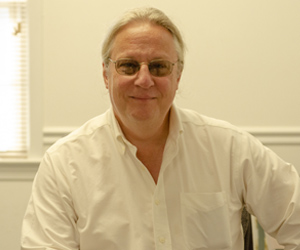 Jo Morgan
Jo is the office manager and bookkeeper.